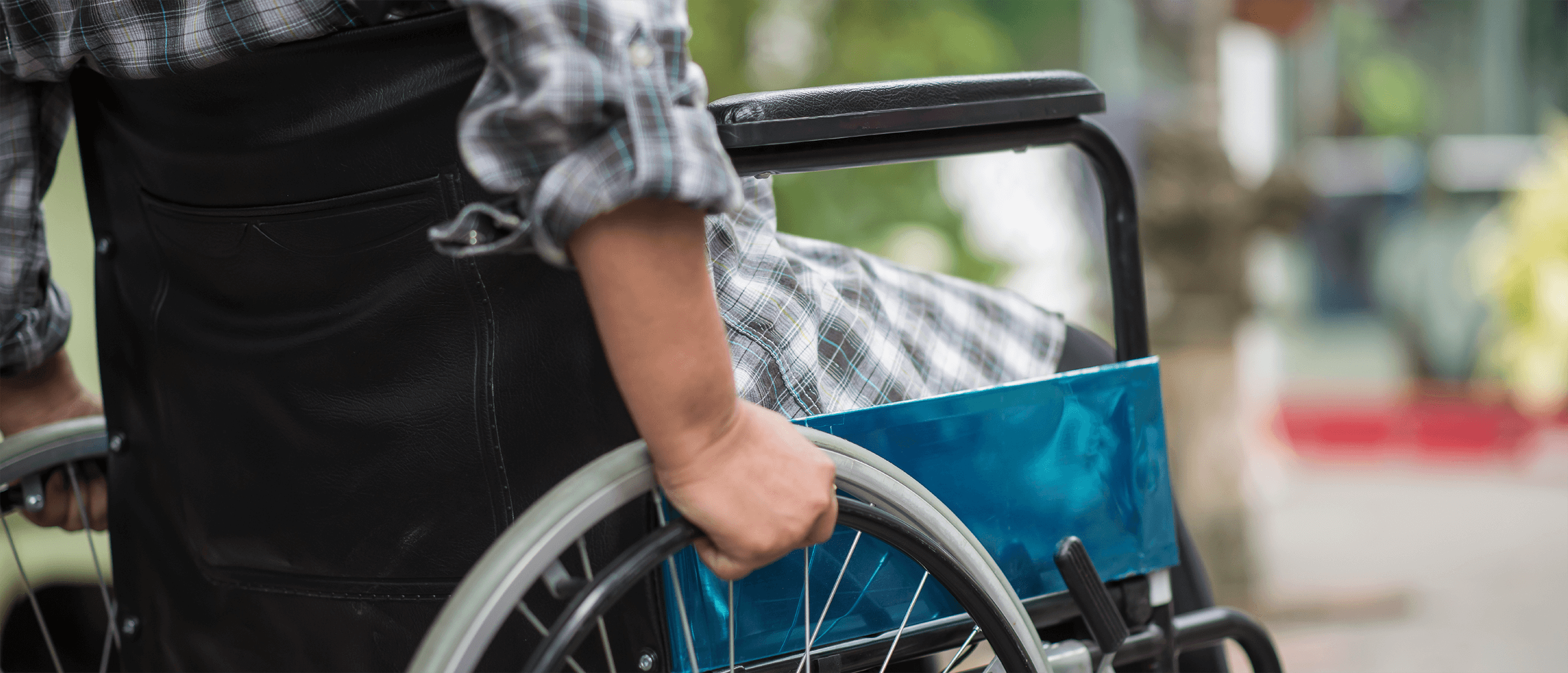 La régie Metpark EN
World Mobility and Accessibility Day
World Mobility and Accessibility Day
Every April 30 since 2011, World Mobility and Accessibility Day reminds us that every day in France, thousands of people have difficulty getting around, both in public and private spaces.
A survey conducted by the APF, France Handicap and the FIFG in 2020 reveals the serious observation that among people affected by mobility problems, 9 out of 10 experience accessibility difficulties during their travels.
Remember that universal accessibility concerns all kinds of people:
Old people
People with disabilities
Families
Transport users
Delivery men, handlers and movers
Despite three accessibility laws since 1975, much progress remains to be made.
Committed to Bordeaux Métropole, improving and developing mobility for all is at the heart of METPARK's orientations.
Today, our car parks have specific spaces for people with reduced mobility (216 handicap spaces) located in each park near the lifts and other accesses. Nearly 800 bicycle spaces are located in 16 of our car parks. The Château Descas and Allées de Chartres parks have 6 and 12 spaces for buses respectively. Finally, 89 spaces are equipped with electric charging stations, spread over 18 of our car parks.
METPARK plans to go further in its development of soft and accessible mobility with major improvements to come. By 2024: architectural renovation and improvement of accessibility to car parks regardless of mobility.
Levels 2A and 2B of the C.C Mériadeck car park are a concrete example of the mobility of tomorrow at METPARK
Closed since November 2017 following a fire, these benefited from a major renovation in 2021 with safety and architectural compliance (creation of 9 disabled people, 5 family spaces and 19 places for electric charging).
Fully aware of its major role in the development of mobility for all, METPARK's ambitions remain unchanged: to support Bordeaux residents and the inhabitants of the metropolis in their uses in terms of mobility.